To Buy or Lease: What's Best for You?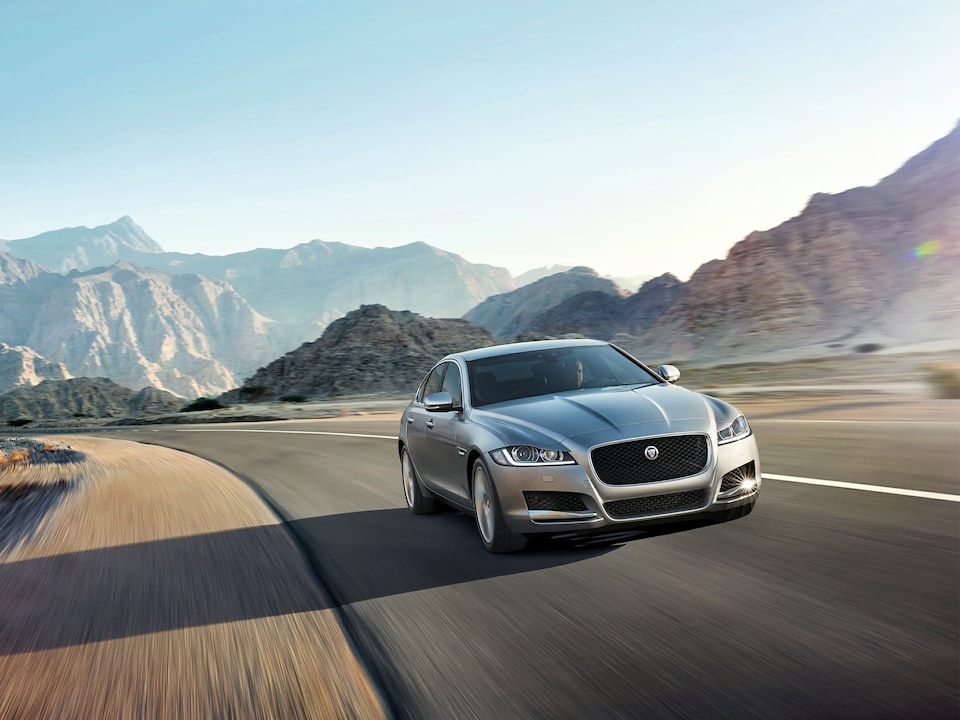 If you've wanted a luxurious new Jaguar car or SUV, but feared that you'd have to mortgage your house to get one, relax. Jaguar of Tacoma has car loans and lease plans that can make getting behind the wheel of a new Jaguar more affordable for our customers in Fife, Gig Harbor and Tacoma, WA. Whether you're interested in leasing a brand-new Jaguar F-Pace SUV or financing a used Jaguar F-Type car, the finance team at Jaguar of Tacoma can help you make your dream a reality. We also offer top dollar for your trade-in, new car specials, and factory incentives to help lower the price so you can drive one today. Keep reading to see which financing method is best for you.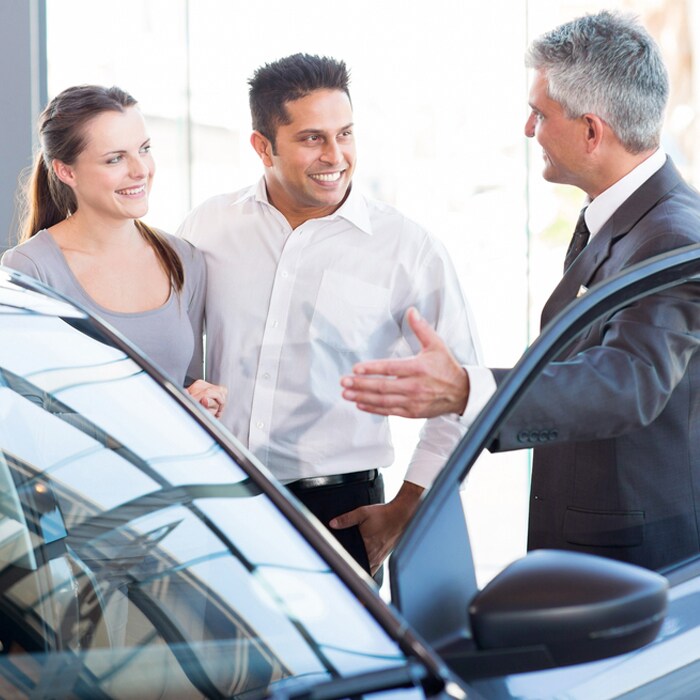 Advantages of Leasing
If your biggest concern is getting lower monthly payments, and you're okay with switching cars every few years, leasing a new Jaguar may be your best option. With a Jaguar lease, drivers in Auburn, WA only pay for the time they drive the vehicle, rather than the full cost. They can also:
Have lower monthly payments with little or no down payment.
         
Drive a better car for less money.
         
Have lower repair costs because they are covered by the vehicle's included factory warranty.
         
More easily transition to a new car every two or three years.
         
Avoid trade-in hassles at the end of the lease.
         
Pay less sales tax.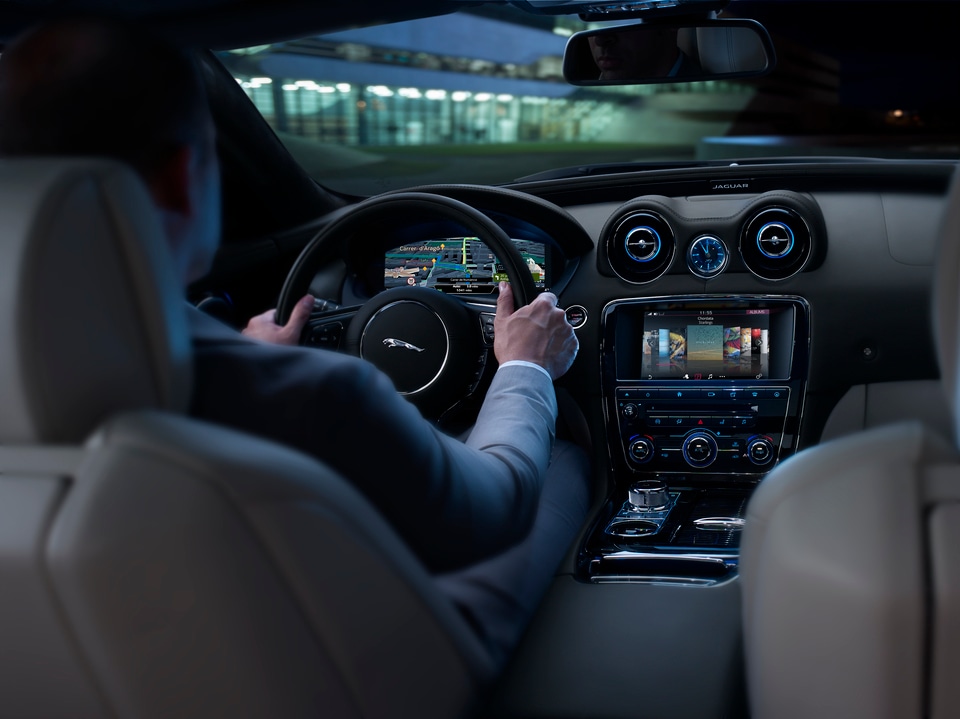 Advantages of Buying
If you'd rather keep the same car for a while, it may be a better idea to purchase a new Jaguar car or SUV and hold on to it for as long as it's reliable. Once their car loan is paid off, people in Kent, WA and University Place, WA can keep the vehicle and no longer make payments. By purchasing the vehicle, they can: 
Modify the car as they please.
         
Save money over the long term.
          
Drive the vehicle as much as they like. There's no excess mileage penalty.
         
Have more flexibility, since they can sell the car whenever they want.
         
Use the car as a trade-in on the next vehicle they buy.
These are just some of the advantages people in Olympia can have by leasing or purchasing a car or SUV from Jaguar of Tacoma. Contact one of our experienced financial advisors to determine the best option for you.
Visit Our Jaguar Dealership
The form is submitted using an HTTPS form action. All sensitive data is encrypted before transmission and is never sent as clear-text.
* Indicates a required field
Hours
Monday

8:30 AM - 8:00 PM

Tuesday

8:30 AM - 8:00 PM

Wednesday

8:30 AM - 8:00 PM

Thursday

8:30 AM - 8:00 PM

Friday

8:30 AM - 8:00 PM

Saturday

9:00 AM - 7:00 PM

Sunday

10:00 AM - 6:00 PM